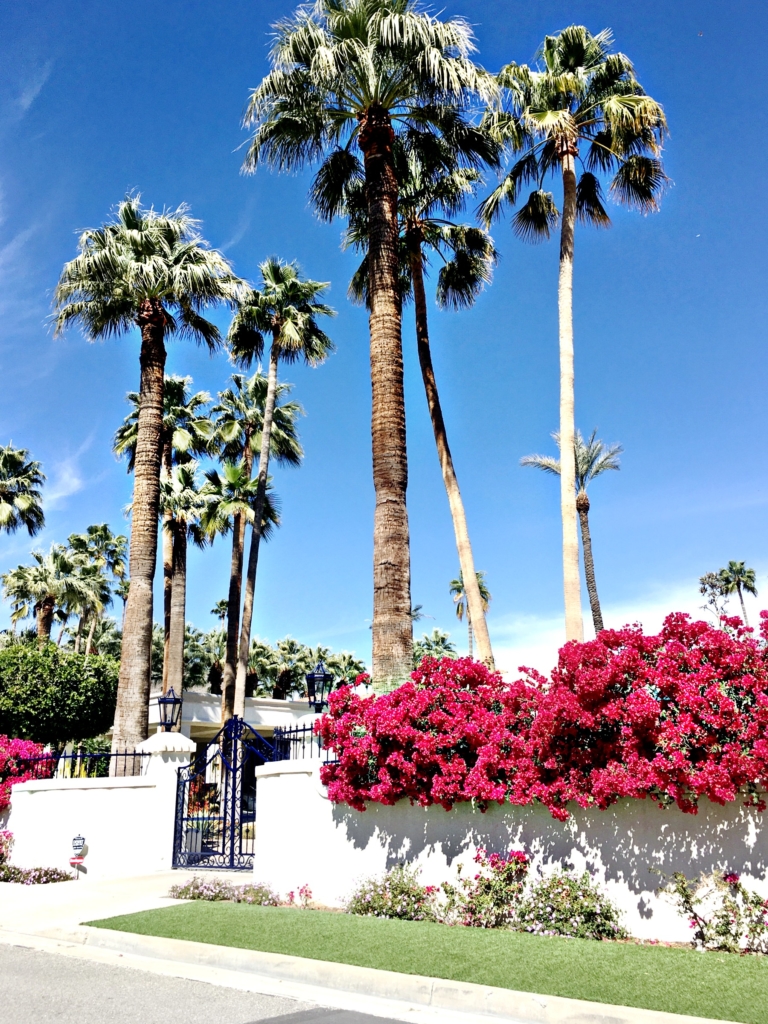 What is Withholding?
Real estate withholding is a prepayment of state income taxes for sellers of California real property. Real estate withholding is not an additional tax on the sale of real estate but a prepayment of the income tax due on the gain from the sale of real property. Withholding is required on sales or transfers of California real property when the sales price exceeds $100,000 and does not qualify for an exemption.
In California all transferees (buyers) are required to withhold 3 1/3% of the total sales price unless exempt by reasons listed below. To document the exemption, the real estate escrow person (REEP) obtains a completed and signed under penalty of perjury (FTB from 593-C). Below are the exemptions listed on the FTB form 593C which would determine whether you qualify for a full or partial withholding exemption.
Certifications which fully exempt [Read More]