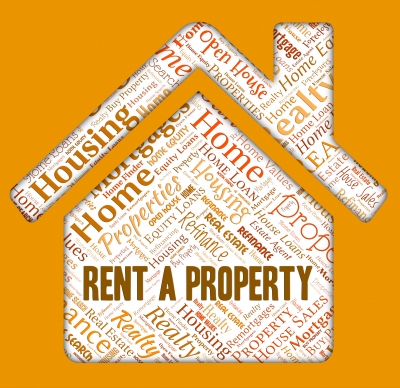 Do you Manage a property that is owned by an IRA?
If not, would you like to but are just not sure how?
As a property manager, just knowing the basic rules makes you a valuable partner for your owner.  You will find that some owners unintentionally may want to make a decision that will totally cancel out their IRA structure, but if you know the basic rules, you can protect their interests.
​​​​​​All management contracts, deeds, and legal documents must be in the name of the IRA and not the IRA owner's name. When applicable, documents may be in the name of an IRA/LLC.
For the purposes of determining prohibited transactions through a self-directed IRA, the following people are considered disqualified persons:
You and your spouse
Your employer
Your lineal ascendants and descendants, as well as their spouses (children, parents, etc.)
Any person [Read More]