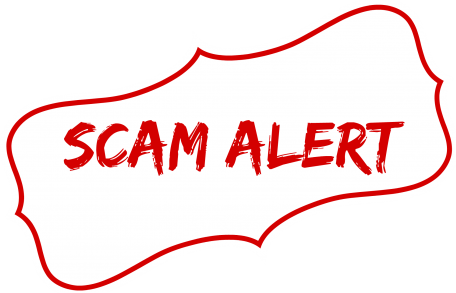 There are a few scams making the rounds these days. Here are a few to keep an eye out for:
The Internal Revenue Service warned taxpayers to be on the lookout for a new email phishing scam. In the scam, the taxpayer receives an email which appears to be from the IRS Taxpayer Advocate Service and includes a bogus case number. The fake e-mails will request you to click links that will either ask for personal information or that will infect your computer with a virus. You should remember that the Taxpayer Advocate Service is legitimate and helps taxpayers resolve Federal tax issues. However, the TAS, along with the rest of IRS,

does not initiate contact with taxpayers by email, texting or social media.
The Treasury Inspector General for Taxpayer Administration (TIGTA) issued a warning to taxpayers [Read More]