HART & ASSOCIATES
"You Earn It, We Preserve It"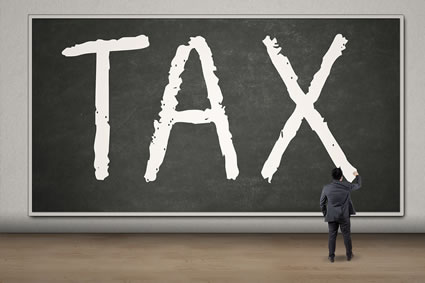 Planning is the key to successfully and legally reducing your tax liability. We go beyond tax compliance and proactively recommend tax saving strategies to maximize your after-tax income.
We make it a priority to enhance our mastery of the current tax law, complex tax code, and new tax regulations.
Our clients pay the lowest amount of taxes allowable by law because we continually look for ways to minimize your taxes throughout the year, not just at the end of the year.
We recommend Tax Saving Strategies that help you…
Grow and preserve assets by keeping Uncle Sam out of your pockets.
Defer income so you can keep your money now and pay less taxes later.
Reduce taxes on your income so you keep more of what you make.
Reduce taxes on your estate so your family keeps more of what you've made.
Reduce taxes on your gifts so you can give more.
Reduce taxes on your investments so you can grow your wealth faster.
Reduce taxes on your retirement distributions so you can retire in style.
Hart & Associates has been providing tax preparation & planning services and sound business advice for over 10 years.
Our clients know that they can turn to us for personalized one-on-one advice and can also depend on us to provide a full spectrum of services.
Remember, we work for you not for the IRS. Many of our clients save many times the fee in reduced tax liability through careful planning and legitimate tax strategies.
We customize our services to fit your needs.
Let us help you to preserve your hard earned income!  Please call us today at 702 985-7148 to set up a free initial consultation.
Remember, "You Earn It, We Preserve It".