FIRPTA/HOW TO SUCCESSFULLY COMPLY
WITH IRS REGULATIONS AND THE FOREIGN INVESTOR
WORKSHOP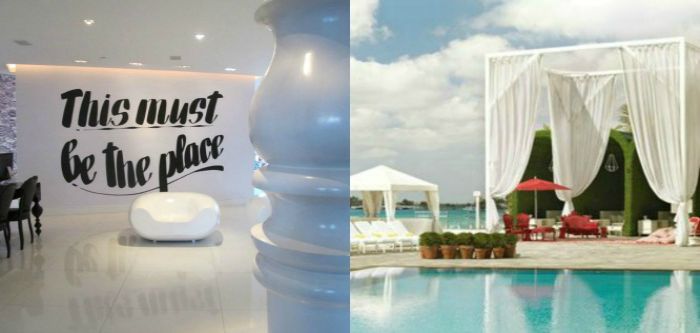 Where: Mondrian Hotel Miami, South Beach Florida
When: Wednesday August 19th (10am-12pm)
Limited seating (reserve your seat today*)
What's this FIRPTA workshop all about?
Do you want to learn how to successfully navigate the IRS laws regarding the sale of real estate owned by foreign investors? Do you manage foreign owned rental properties but are not sure if you are following all of the IRS rules correctly? How do you handle foreign owned Limited Liability Companies, Corporations and Partnerships that own U.S. real estate?
Join us for a two hour workshop at the beautiful Mondrian South Beach Hotel taught by the president himself of Hart & Associates-Richard Hart. He will teach you all that you need to know on how to avoid costly mistakes made by property managers and real estate brokers when dealing with U.S. real estate owned by foreign investors. By the end of the workshop, you will have the knowledge and confidence on how to stay compliant with the IRS when managing foreign owned real estate.
*To reserve your seat, please E-mail: workshop@hartassociate.com
*Paid reservations are final. No refunds.