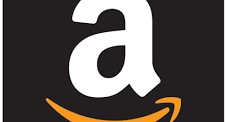 Amazon through their FBA program, makes it easy for online sellers to operate an online store. It has in fact opened up the US consumer market to a lot of non-US individuals who may not be aware that they are creating an obligation to file US tax returns.
What makes FBA different?
Generally speaking Amazon FBA creates an agency relationship between you and Amazon, which makes Amazon your agent in the US. Under most tax laws that means you have a physical presence in the US and in a large number of states in the US because your agent (Amazon) is physically located in the US and in a number of states in the US.
I see this situation treated incorrectly a lot, because people tend to focus on the exclusion that is commonly available under tax treaties and tax statutes to [Read More]