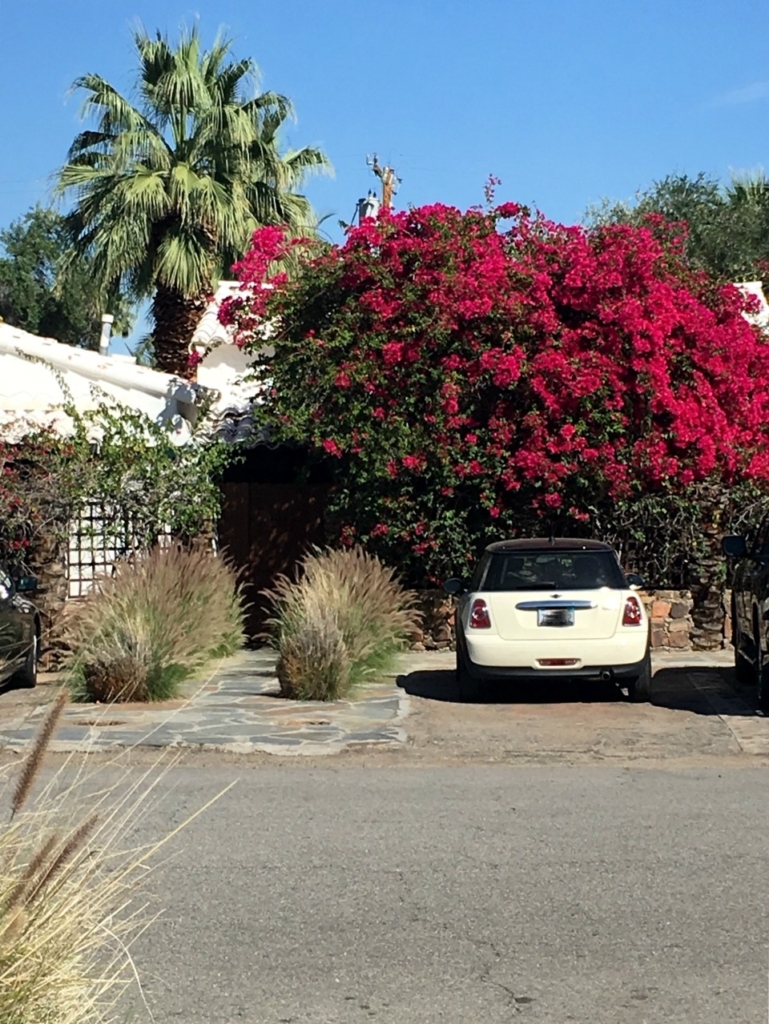 Popular vacation rental websites like to use the term "Host" in place of owner and "Guest" instead of tenant.
Host & guest, when used in the realm of vacation rentals, which are 29 days or less, is a fair term. We wonder when does a guest become a tenant?
The Arizona Residential Landlord & Tenant Act is excluded in transient occupancy in a hotel, motel or recreational lodging. According to the Arizona Department of Revenue, any occupancy greater than 29 days falls under the business code for residential rentals, even when offered through a website. That has no bearing.
In Arizona, this is detailed in the Arizona Revised Statute (ARS) 32-2121, which provides an exemption to licensing requirements for rental activity less than 30 days. ALL OTHER RENTAL ACTIVITY REQUIRES A PERSON TO HOLD A LICENSE AND EMPLOYMENT WITH A BROKER.
Occupancy taxes also referred to in Arizona as Transaction Privilege Tax (TPT) change at 30 days. In Gilbert AZ, for example, a rental TPT 29 days or less is payable at an 11.57% rate while a 30 day or longer residential rental rate is 1.5%.
30 DAYS CHANGES THE TERMINOLOGY FROM GUEST TO TENANT.
Currently, no restriction for rental transactions on these OLM platforms exists. After running multiple booking tests for periods over 30 days, with no issues. One OLM actually "charged" me the Transaction Privilege Tax (TPT) at the increased rate for rentals under 30 days which was 11.57%, 10% more than what was required. These companies also charged (the tenant) between 6% and 10% as a service fee.
There are occasions when licensed Realtors refer their clients to use these online rental platforms for people in need of a temporary rental home over 31 days. A responsible realtor would not refer someone who needs a rental property for 1 year or longer to go to an Online Lodging Marketplace, nor should you refer someone who needs a rental property during a temporary stay to an OLM. These "Tweener" rentals should be conducted through a licensed real estate brokerage company that provides this service.
Tweener Homes is a dedicated brokerage. Tweener Homes serves clients needing fully furnished, all utilities included monthly rental homes. We work in tandem with professional Realtors to provide a stress-free experience for their home seller clients.
Tweener Homes delivers an opportunity for a client to SELL FIRST-FALL IN LOVE LATER, netting full equity built over the years. Helping through the transition into their "in between" home eliminates stress and helps the relocation process. It removes pressure clearing the way for the buyer agent relationship to grow and find the perfect new dream home at the best possible price.
More information at tweenerhomes.com or call us at 833 TWEENER.