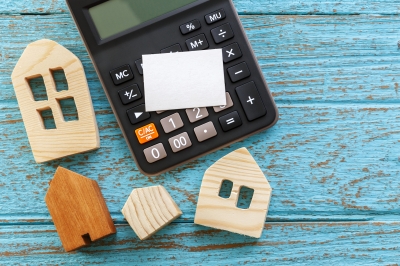 Options for navigating withholding rules
The first time many Foreign Citizens hear the term "FIRPTA" is from their listing agent when they're selling U.S. real estate.
Under the Foreign Investment in Real Property Tax Act (FIRPTA), "the disposition of a U.S. real property by a foreign person" is subject to the withholding rules under Section 1445 of the Internal Revenue Code (IRC). That is a massive 15% of the sale price.
While many real estate agents, closing agents and advisors are aware of the FIRPTA legislation, the withholding rules and the various methods of complying can be complex.
Filing a U.S. tax return
Foreign Citizens who own property in the U.S. are not required to file U.S. tax returns unless the property generates rental income or they [Read More]