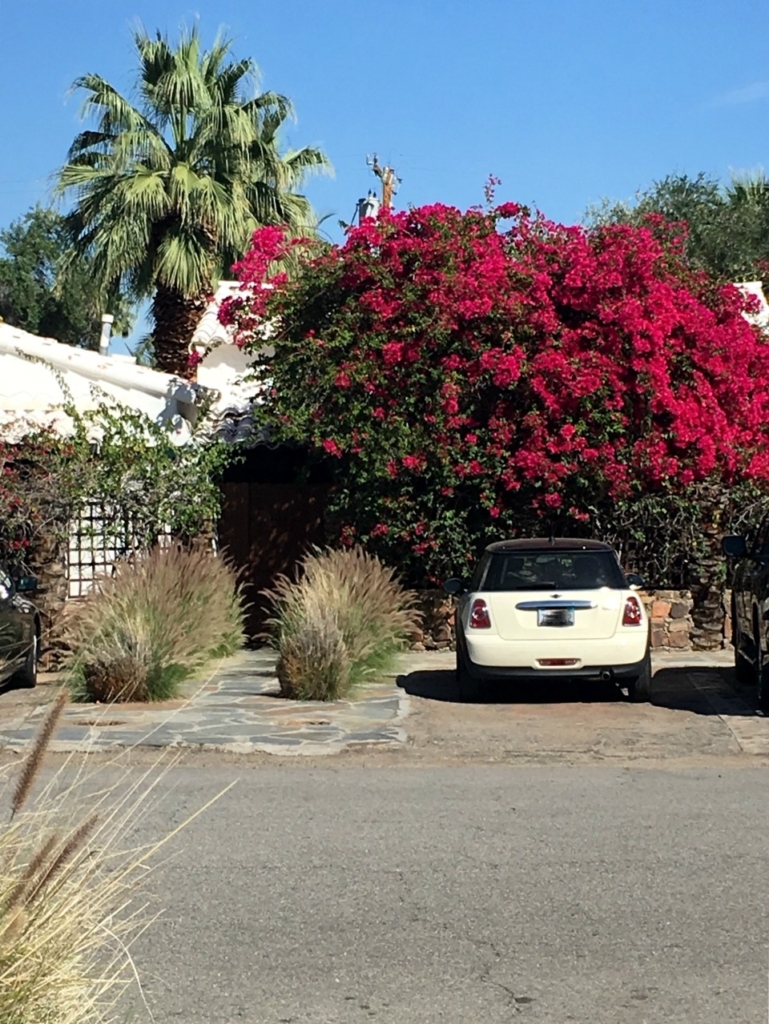 Popular vacation rental websites like to use the term "Host" in place of owner and "Guest" instead of tenant.
Host & guest, when used in the realm of vacation rentals, which are 29 days or less, is a fair term. We wonder when does a guest become a tenant?
The Arizona Residential Landlord & Tenant Act is excluded in transient occupancy in a hotel, motel or recreational lodging. According to the Arizona Department of Revenue, any occupancy greater than 29 days falls under the business code for residential rentals, even when offered through a website. That has no bearing.
In Arizona, this is detailed in the Arizona Revised Statute (ARS) 32-2121, which provides an exemption to licensing requirements for rental activity less than 30 days. ALL OTHER RENTAL ACTIVITY REQUIRES A PERSON TO HOLD A LICENSE [Read More]